Past
Linda Brandemark has previously toured Sweden, France, Germany, and played in Canada. She has released four solo albums (under the name "Linda Malmström") and two EPs with Dragon Dolls, who have also toured Sweden and Germany.
Mats Brandemark has previously toured extensively in Sweden and recorded albums with his bands Big Road, Mobben and Fools & Friends. He has also played gigs in the US, The Netherlands, and Germany.
Music from both Linda and Mats' previous releases (Linda Malmström/Big Road) has received heavy rotation on Swedish public radio.
Mats & Linda's collaboration started an evening in 2003. When they performed a duet; "Steal Him Away" (written by Linda Brandemark, listen here), it was clear that their voices were well suited for each other.
In 2004 Linda and Mats started performing together as a duo, and from then on they have played shows all over Sweden as well as tours to Germany. In 2010 the idea of forming a joint band came up. In the beginning of 2014, Lighthouse Sweden played their first shows. On April 11th 2014 the debut album "Lighthouse" was released.

Present
Lighthouse Sweden is now releasing their second album "Silence in the city" (April 22nd 2017). The band is: Linda Brandemark (acoustic guitar & lead vocals), Mats Brandemark (guitar & lead vocals), Tobias bergström (guitar), Thomas Björklund (drums & vocals), Marc Gransten (bass & vocals).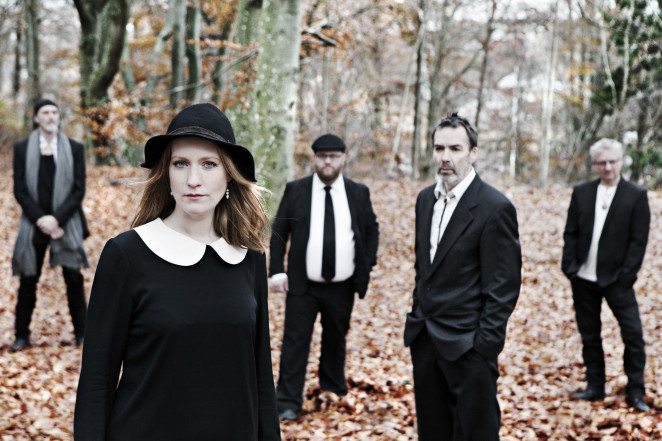 Photo by: Kattis Strömgren